Ask for a quotation based on your needs now.
620S
VIBROMOBILE unit (egg-laying type) ideal for in-site high-production rate of concrete agglomerate blocks. Forming is semi-automatic and compaction is achieved by the combined effect of vibration and counter-mould free fall. An 1000 lt. hopper used for stocking the aggregate on-board the machine, guarantees a very long operation without recharging. This unit implies a concrete track. A properly sized batching system will be necessary to run this block-forming machine and to guarantee the above stated production rate.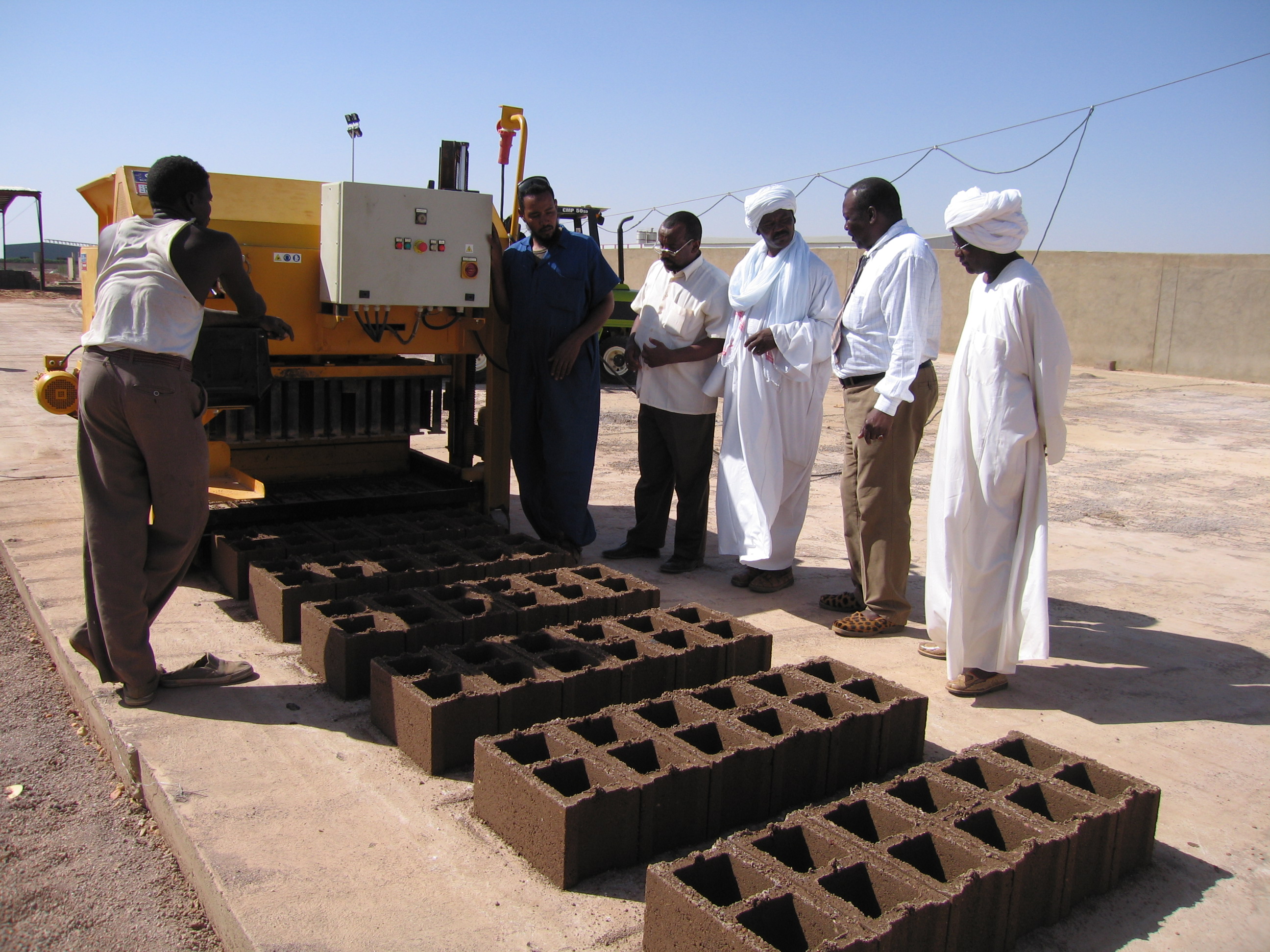 Details
OPERATION MODE
Manuale
HOURLY PRODUCTION
(blocks 20x40x20 cms)
800/1000
PRODUCT HEIGHT
200 mm
MAX PRODUCT DIMENSIONS
120 x 40 cm
HOURLY CICLES TIMES
165
BLOCKS 20*40*20 cms / MOLD
6
ELECTRIC INSTALLED POWER
8,2 kW – 400 V – 50/60 Hz
MACHINE DIMENSIONS
2050 x 2200 x 1800 h mm
MACHINE WEIGHT
2350 kg
Contact us to request a quotation or get more information about our machines.